How to Fix the "DNS_PROBE_FINISHED_NXDOMAIN" error on macOS?
I got a brand new MacBook few weeks ago and I have been having an
DNS_PROBE_FINISHED_NXDOMAIN
  error while trying to access one of our web apps at work.
After some time researching the cause of the error, I found out that it was due the DNS settings on my MacBook for the Wifi network I was using. If you are having the same issue, here is how I solved it:
Open System Preferences… 
Click on Network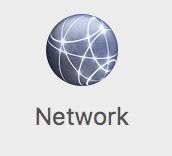 With WiFi selected in the service column, click on the Advanced… button.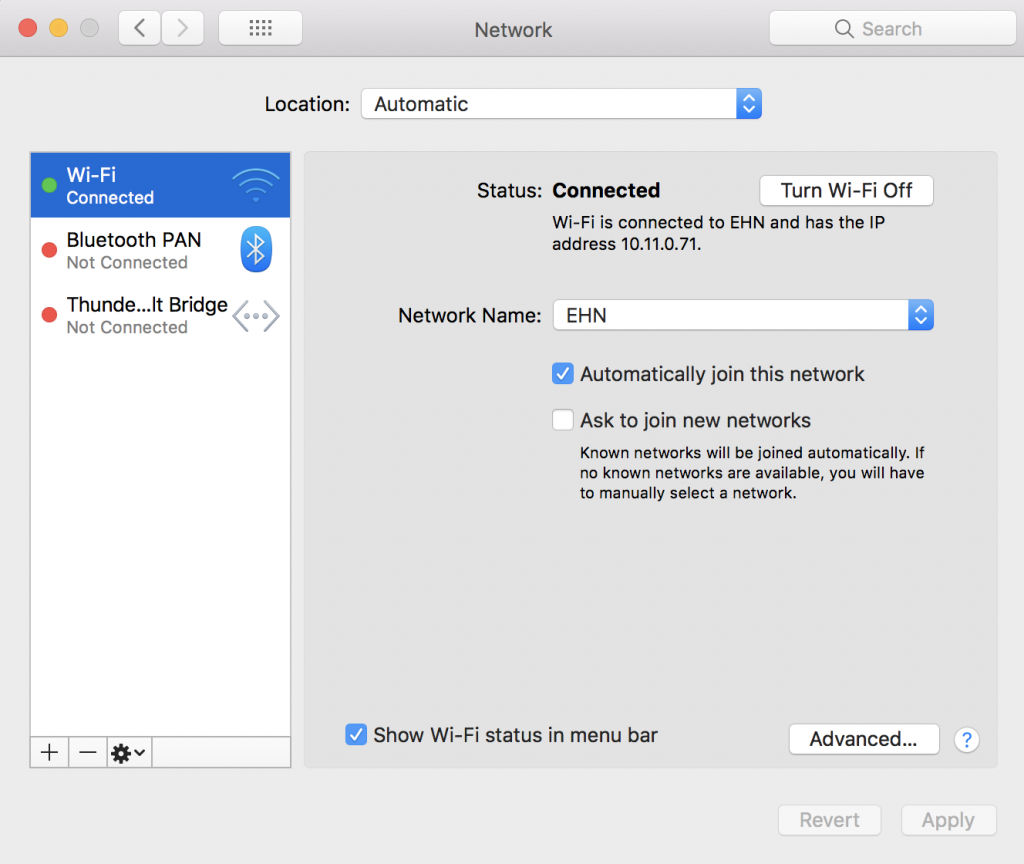 In the Advanced… window, click on the DNS tab. It should look like below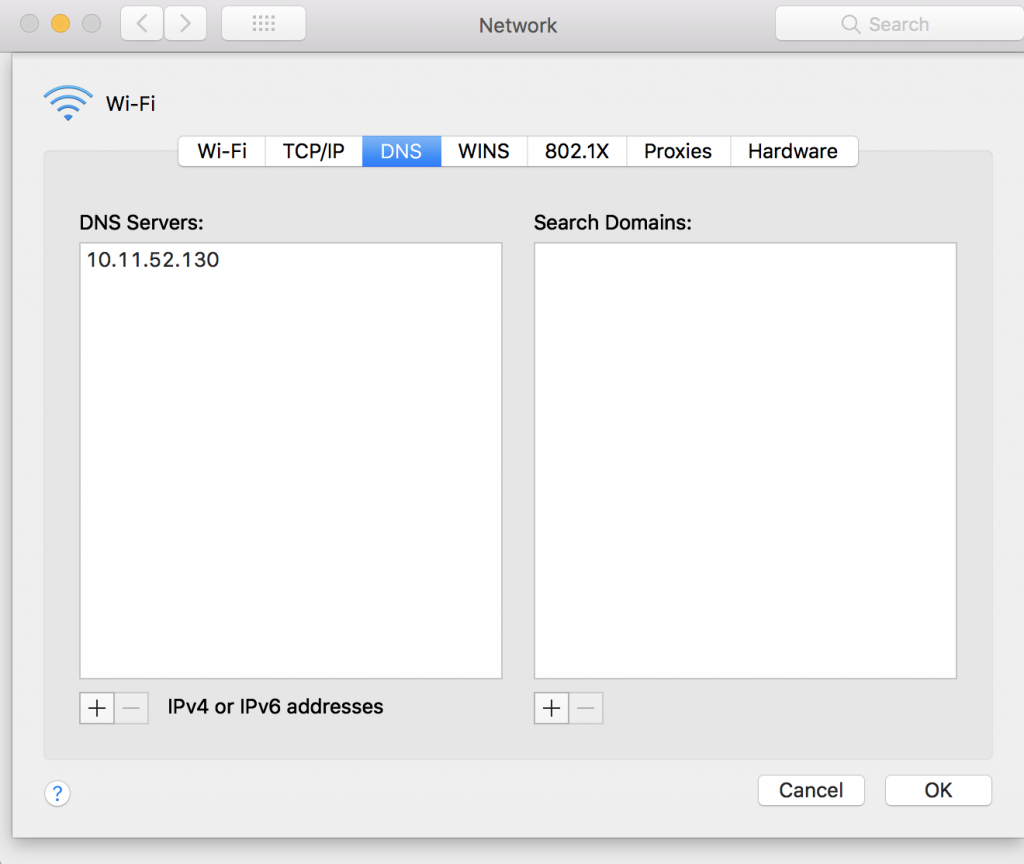 Under the DNS Servers column, click on the + icon to add a new DNS server address. Add the 8.8.8.8
Add also the 8.8.4.4. address.
Reorder the addresses as by dragging and dropping them as below: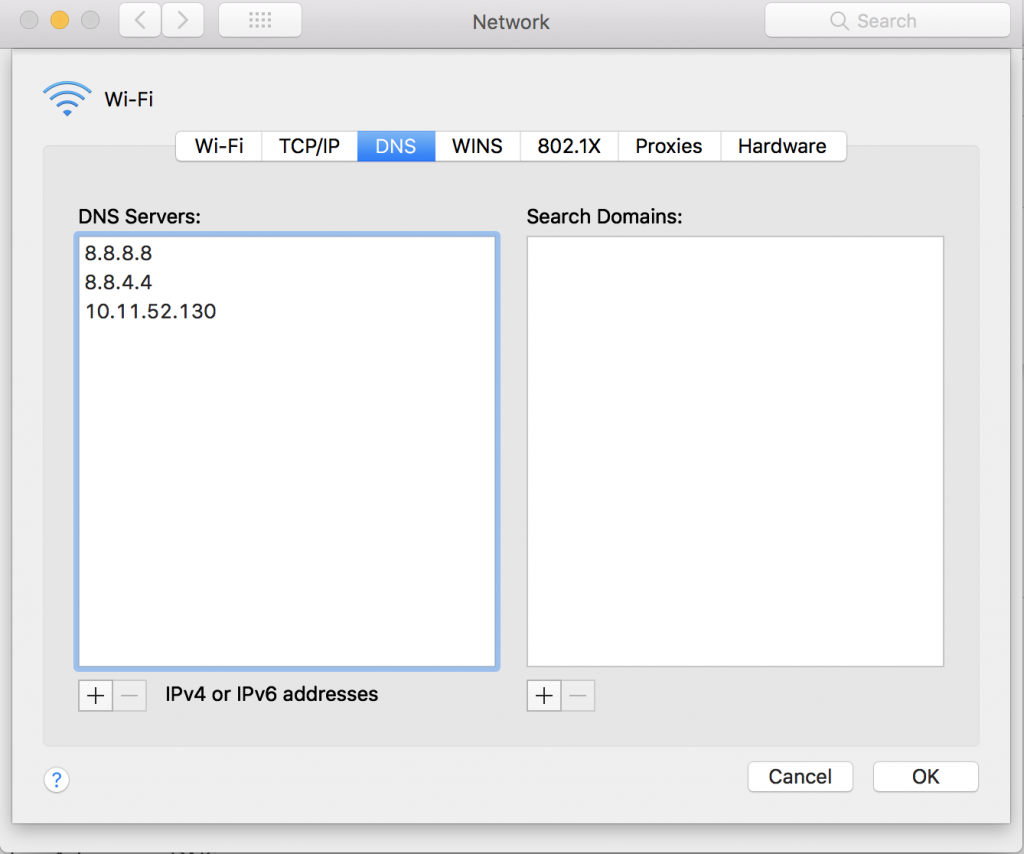 Click on the OK button
To finalise, click on the Apply button.
That's it! Refresh the web page you are trying to access in your browser and it should not work.
Tudun Wada, Nassarawa, Nigeria
184 °F few clouds