@Huguette_D – @Aysha_Tofa should be able to help. She co-founded @StartupKano
So #weforms @weDevs I have to wait till you come back from holiday to be able to reset my password. Seriously!
Thanks @Samuel_NET, I actually forgot totally about Route53. I stopped using AWS way back in the past when my billing spiraled up.
Thanks @ShehuAwwal for the recommendation. Just bought my domain name with @namecheap. Nice and clean.
Can anyone recommend a good domain name provider?
Giginyu, Nassarawa, Nigeria
Screen Shot 2020-06-27 at 9.53.45 PM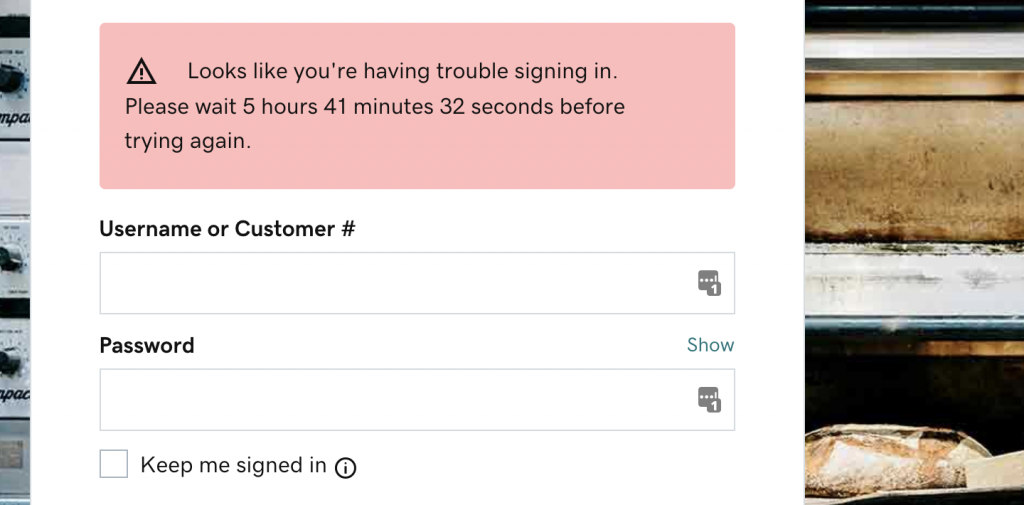 Been having these issues over the last week while trying to log into my GoDaddy account. And the issue is that the credentials are correct. Now I got to wait 5 hours before trying again.